Hangzhou non-sparkling brand discount women is located in the world known as the paradise of Hangzhou, the superior geographical location for its development has laid a firm cornerstone.
Non-sparkling brand discount women's collection of the country's six major factions: the Shanghai faction (Hangzhou), Han faction (Wuhan), Wimbledon (Wenzhou), Guangdong faction (Guangzhou), Beijing school (Beijing) Style, nearly 10,000 kinds of styles, the use of fashion, elegant, natural design fully meet the requirements of different women.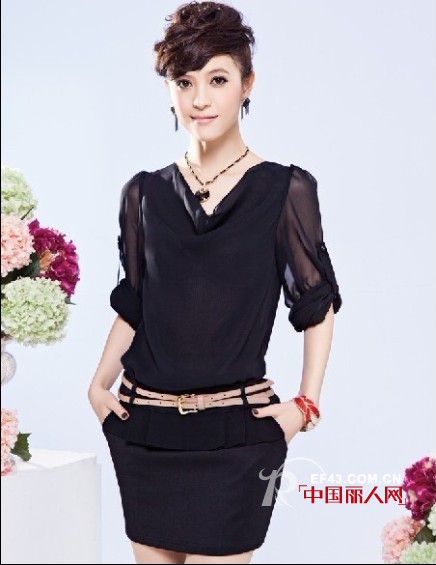 Non-sparkling discount women grasp the pulse of today's fashion, the integration of Eastern and Western cultures promote the brand's professional management mode, with experienced management team. Discount women directly to the terminal retail stores, greatly reducing the cost of intermediate consumption. At the same time, we also provide excellent services to our collaborators so as to ensure the orderly operation of our business and win-win results. Hangzhou non-sparkling brand discount women look forward to working with people with lofty ideals Go hand in hand for a better future!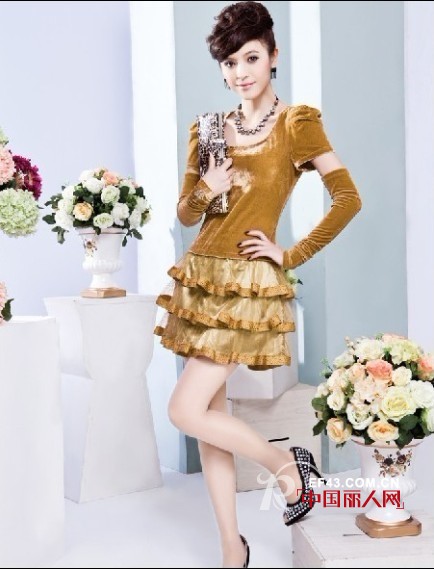 Non-Shirong clothing joint nearly 200 brand apparel to enter the Chinese market, rich product resources, international market operation mode, mature business strategy and perfect service system for those who are interested in running apparel both inside and outside to provide a new venture platform. Opportunity stems from the timing, achievements come from the eyes, please fully understand the concept of Accor clothing discount store, the higher the degree of identity more easily succeed, spend more time to understand, more than a few companies pros and cons. As China's most complete brand apparel discount sales platform, give you business confidence, give you a reason for success.

The Polyester Camouflage Fabric is usually made of 100% polyester fibre. Sometimes it's coated with PU or PVC.These are woodland ,jungle,desert,sea and sky patterns. After special treatment, the surface of the camouflage has near infrared retardant(IRR) function. At the same time, it can increase the functions of flame retardant and waterproof. In addition, high breaking and tearing strength and good printing color fastness are the basic requirements.It's worn comfortably.It's widely used for bags,vest,sleeping bags ,tent,rain coat and so on.

It has good wrinkle resistance, low price, high strength, strong corrosion resistance and good light fastness.

Polyester Camouflage Fabric

Waterproof Camo Fabric,Camouflage Polyester Fabric,Military Camouflage Fabric,Military Polyester Camouflage Fabric

Zhejiang Xinjian Textile Inc.Ltd , https://www.zjxjtex.com