A/W 2019
SHENZHEN

FASHION WEEK

When the word "fashion show" appears in my mind

The picture you can think of is...

Countless big legs?

Unexpected show layout?

Or a guest sitting in the top row?

MORE+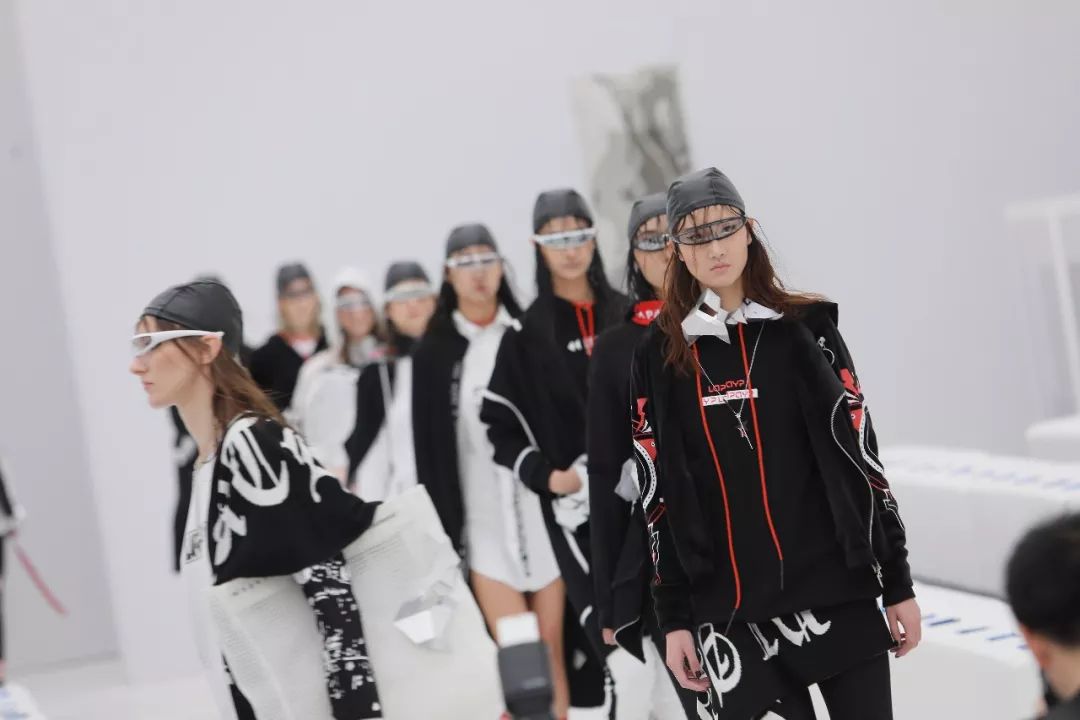 #时尚秀的幕幕 players

Anyway, probably few people can think of it.

Behind the scenes of a fashion show -

Designer

After all, they are behind the scenes.

After all, they only flashed in the curtain call.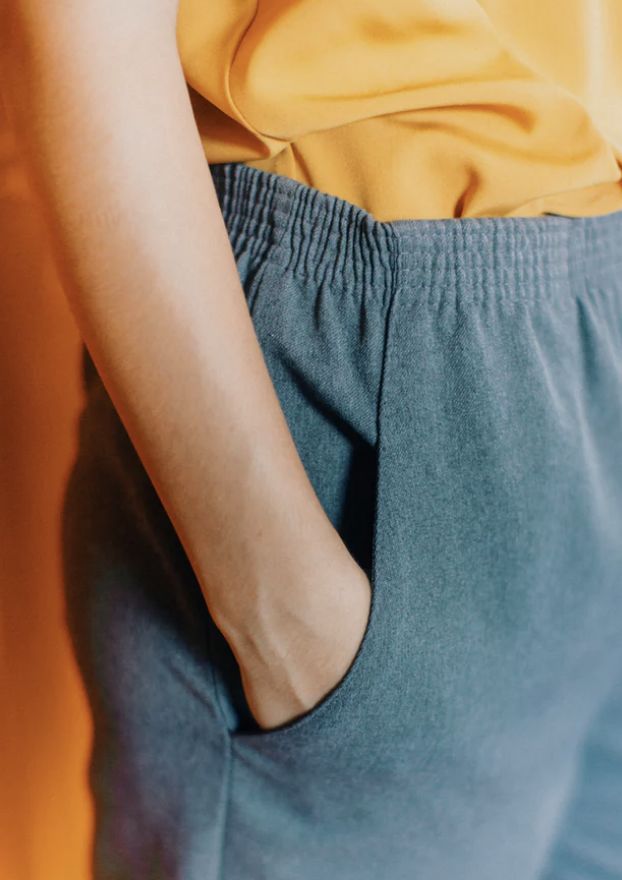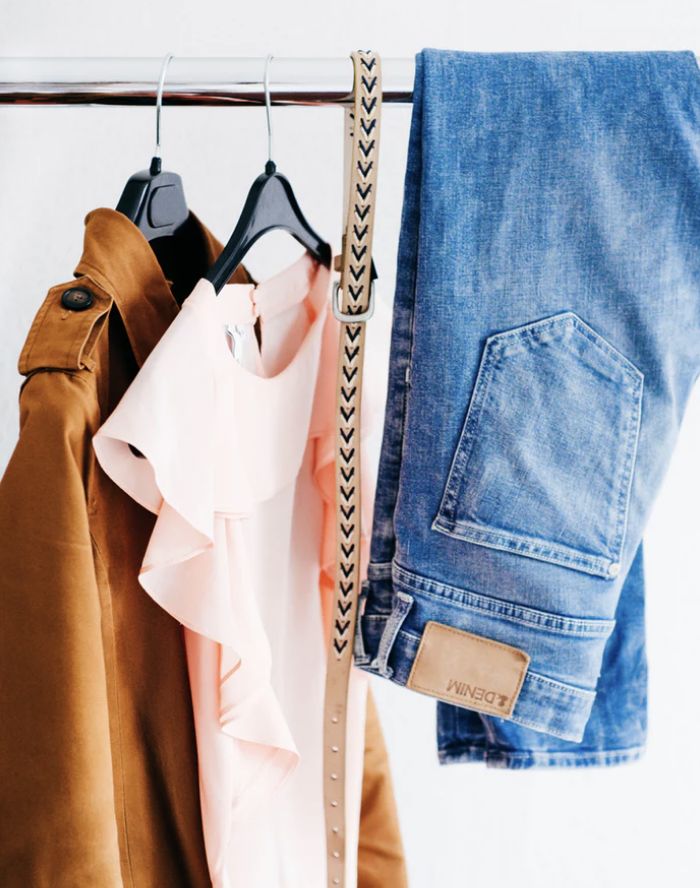 #This time, it's their turn to play.

A/W2019 Shenzhen Fashion Week

Joint "Super Orator"

Give the spotlight to the real fashion man

Fashion entrepreneur

There are also designers

In the form of a speech

Give a strong voice for fashion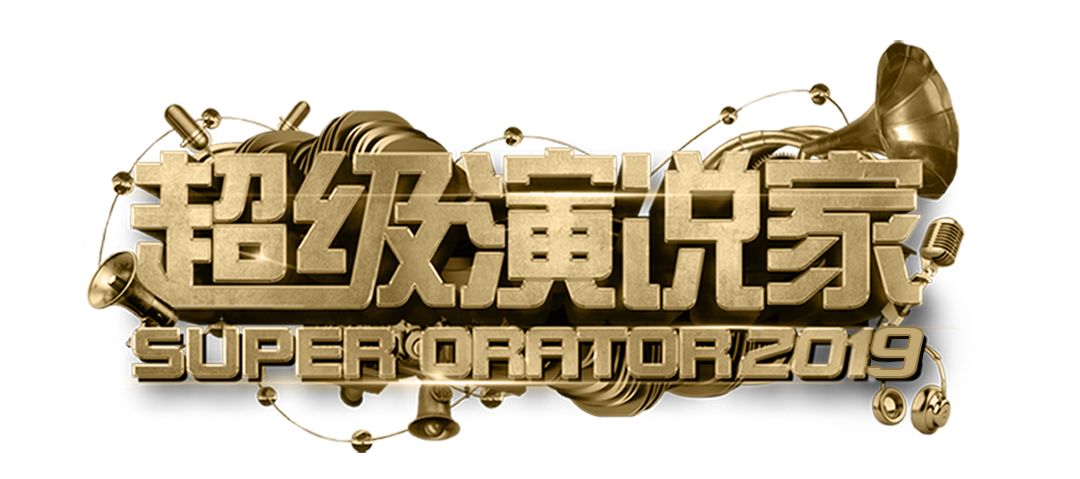 A stage, a slap, a platform for people who have fashion ideas. "Super Orator" let the speech into Shenzhen Fashion Week, through the power of language, let "fashion, never stop." The program aims to "select the most talkable people in China" and hopes to let the audience feel the charm of the speech, deeply perceive fashion, and experience Shenzhen Fashion Week from a different perspective.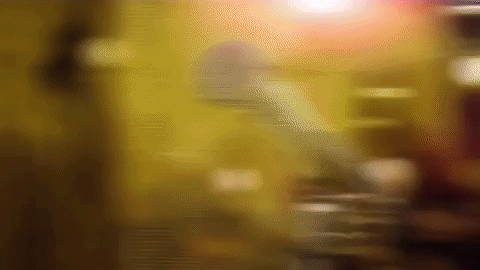 X

The strongest sound of fashion

SPEAKER

Yin Bo

Yinger Fashion Group

vice president

KEY WORDS

In the 90s, fashion was just needed

Thirty years ago, the fashion industry began to sprout.

Along the way, riding the wind and waves,

Time is the witness.

For us, fashion is just needed.

SPEAKER

Yang Fan

Jixiangzhai brand

Chairman

KEY WORDS

Oriental, fashion, philosophy

Standing on the perspective of the development of human civilization:

Seeking for the ancients, and admiring the elegance.

Achieve an equal dialogue between Eastern culture and Western fashion,

Reshape the global fashion energy without borders.

SPEAKER

Yan Gang

China's top ten

Costume designer

KEY WORDS

Not breaking, new age women

Women in the new era are far from being compliant.

me too.

Only by constantly pursuing adventure can we lead fashion.

Introverted and majestic,

This is my fashion proposition.

SPEAKER

Deng Huanhuan

GRACE DENG

Supervisor

KEY WORDS

Ageless, release yourself

Mental age for women

Is more important,

Ageing has always been the direction that brands adhere to.

At the same time, we encourage Asian women

Breaking through the tradition,

Face the true self.

SPEAKER

Zheng Zheng

JTK ZHENG

Founder

KEY WORDS

Rigorous and interesting, attitude

Struggling between rigor and fun,

Are you a person with a strong self-style?

We need to be ourselves

An adventurer with requirements and attitude,

Come and do things together!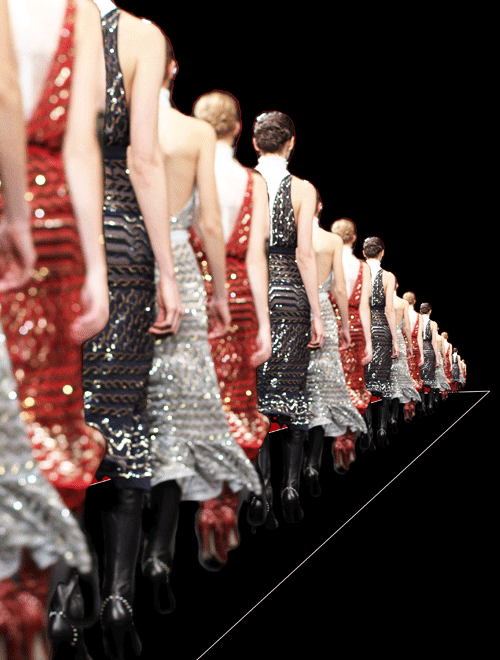 @you,

If you want to listen to their stories,

Feel their fashion atmosphere at close range!

Event: Shenzhen Fashion Week X Super Orator

Time: 2019.03.15 19:00

Venue: 1st Floor, Experimental Theatre, Shenzhen Museum of Contemporary Art and Urban Planning

Satin, a fabric with a usually shiny surface, but with a dull back.The use of satin is very broad, the fabric feels upright direction will feel very slippery.It has a good reflection effect. Therefore, it is often used for bed cover or quilt cover, as well as some summer dress, dancing dress and qipao.Generally speaking, the material used for coloring is mainly polyester, and of course silk and blended are more.And the material of general prevent bask in clothes also some use satin, can use with make dress pants, skirt or cap, use prevent bask in.But because the breed of satin has a lot of, have a few difference such as thin thick, norms, so want to decide to make what to make according to the cloth itself, according to your need, play originality, Satin Fabric is sturdy, durable, and color-retentive. The soft and attractive fabric is ideal to make apparel for special occasions like blouses, skirts, and evening gowns.

Satin Fabric

Satin Fabric,Polyester Satin Fabric,Satin Stripe Fabric,Satin Stretch Fabric

Changxing Jinqi textile.Co.,Ltd , http://www.jqfabric.com