There are many domestic jewelry brands, but the market has yet to be improved. Now organize the top ten jewelry brands for your reference, the top three let Zhou's family account for.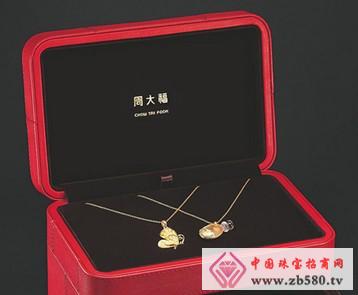 I. Chow Tai Fook: China's well-known trademark, founded in 1929 in Guangzhou and developed to Hong Kong / Macau. Chow Tai Fook Group is a strong private business group owned by Dr. Cheng Yu Tung's family. It has a total assets of more than 5 billion US dollars and operates all over the world. It employs about 80,000 people. Chow Tai Fook Jewelry ranks first in the market in annual sales. Chow Tai Fook is also one of the world's largest diamond suppliers DTC's 84 special distributors worldwide.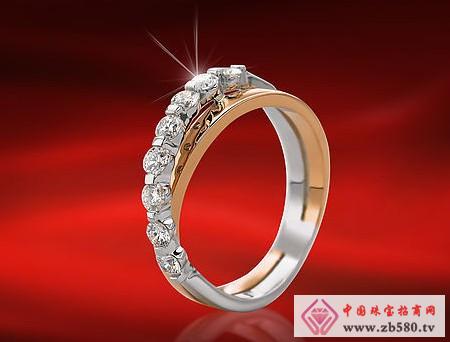 2. Chow Sang Sang: A famous jewellery manufacturer and retailer in Greater China, and a top ten jewellery brand. "After the beginning and the end, there is no end to life." In 1934, Chow Sang Sang opened in Guangzhou, China, and quickly expanded its business to all parts of the country. Chow Sang Sang's name has the meaning of "week" and "life", and "week" is also the name of his founder. Through his fashion jewellery, Chow Sang Sang is committed to bringing the good wishes contained in the brand naming to customers. Chow Sang Sang moved his business to Hong Kong in 1948, opened a Chow Sang Sang Bank in Hong Kong and Macau, and established Chow Sang Sang Group Co., Ltd. in 1973. He was listed in Hong Kong and became the first listed company in the jewellery industry in Hong Kong.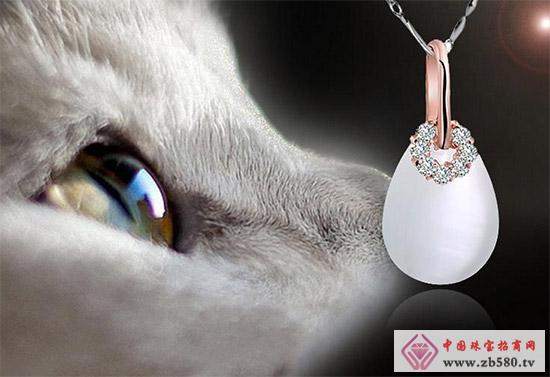 3. Zhou Dasheng: China's well-known trademark, China's famous brand, the most influential jewelry in the domestic market. In 1966, the Zhou Chinese family of overseas Chinese founded the "Grand Dragon Longhang" main jewelry wholesale business in Hong Kong. In the early 1990s, Hong Kong Chow Tai Sang Jewelry Co., Ltd. was established, and then quickly occupied the domestic market.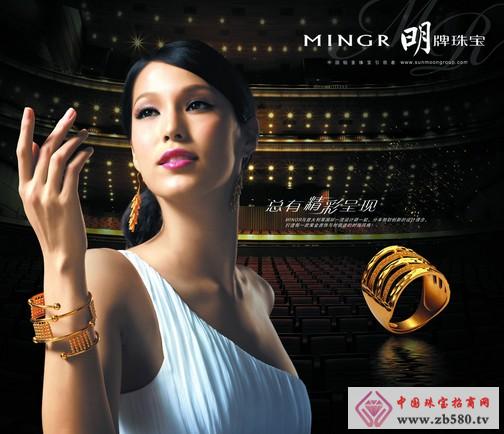 4. Ming brand jewelry: simple is beautiful! China's well-known trademarks, Chinese famous brands. Zhejiang Riyue Jewelry Group is the largest jewellery manufacturing, processing and sales enterprise in China. It has been the first in the country for many years of production and sales. It is the only company in the jewellery industry that has entered the top 500 industrial enterprises in China and has the right to import and export.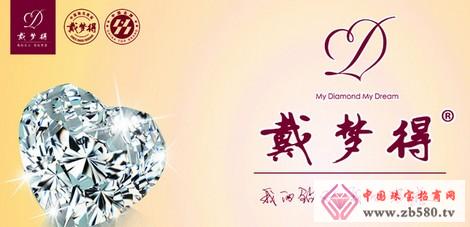 5. Dai Mengde Diamend: China's well-known trademark, China's famous brand. Dai Meng has to inject emotion into the brand. Dai Mengde Jewelry Co., Ltd. was established in 1993. With the advantages of talents and management, it has risen rapidly in the Chinese jewelry and jade jewelry industry. In just a few years, Dai Mengde has developed into a jewellery-based industry, collecting and processing gemstones and rare metal minerals, processing and grading, design inlays, wholesale and retail, technology and trade, property management, import and export trade and technical services. As one, we implement a systematic operation of science, industry and trade, and a comprehensive stock listed company with international capital operation capabilities.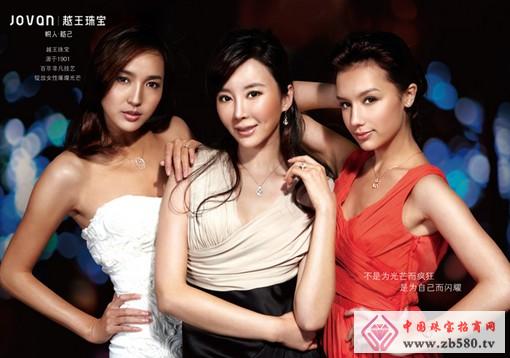 VI. Yuewang Jewelry: China Famous Brand, started in 1901 in Shaoxing Chenshi Yinlou, the top ten jewelry brand. In the early 1970s, Chen's Silver House ushered in a new development, its third generation descendant - Zhejiang Jewelry Mr. Chen Yanfu, the only master of arts and crafts in the industry, has established the "Shaoxing Jinyin Jewelry Factory" with his family biography. He has written the history of the leading enterprises in the gold and silver jewelry industry in Zhejiang Province for nearly 20 years. In September 2006, Yuewang Jewelry was successfully selected as a famous Chinese brand and became the first jade brand in Zhejiang Province to receive this honor. Yuewang Jewelry is a symbol of a non-replicable jewellery brand with its innovative new LOGO design.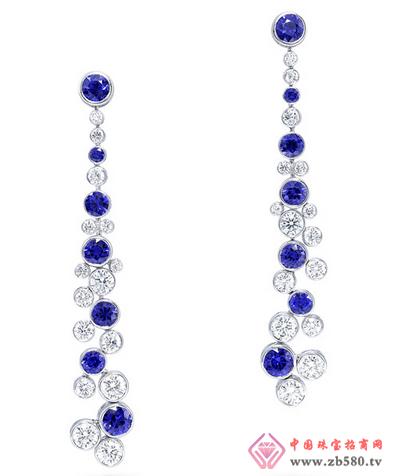 7. Lao Fengxiang: China's well-known trademark, China's famous brand, Shanghai Laofengxiang Silver House is the only one-year-old store in China. Shanghai Laofengxiang Co., Ltd. was founded in 1848 by the development of Laofengxiang Yinlou. The creation of its trademark "Laofengxiang" is also derived from the name of Laofengxiang Yinlou. Lao Fengxiang has won the "Jiulian Crown", a famous brand in Shanghai, and the famous trademark in Shanghai. It is the earliest Chinese well-known trademark in China's jewelry industry. In 2007, Laofengxiang Gold Jewelry won the title of "China Famous Brand" and is the only Chinese famous brand in Shanghai jewelry industry.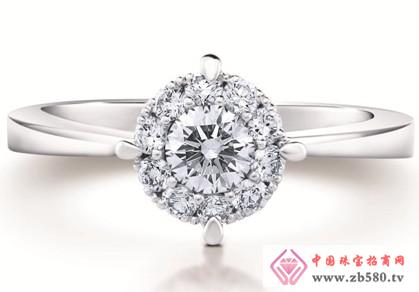 8. Xie Ruilin TSL: Hong Kong famous brand, top ten jewelry brand, the company was founded in 1971, its founder started in a small workshop. In 1987, Xie Ruilin was listed on the Hong Kong Stock Exchange. In May 2004, Xie Ruilin TSL once again won the reputation of "Hong Kong Super Brand".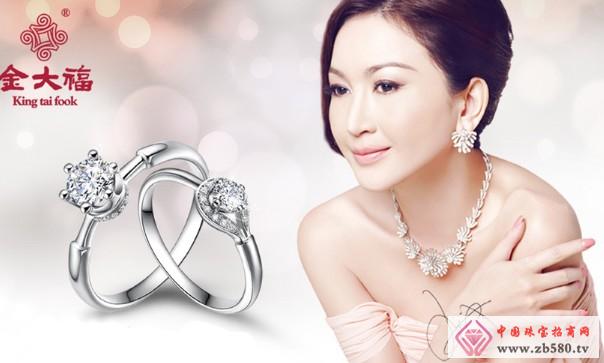 Nine. Jin Dafu: Do a century-old shop, cast a national brand! Jindafu Jewelry Co., Ltd. is a large-scale jewelry company specializing in gold, K gold, platinum, masonry and other jewelry businesses approved by the People's Bank of China. Jin Dafu is one of the first 108 member units of the Shanghai Gold Exchange. Outside Hong Kong's headquarters, Hong Kong has a total of 6 branches in the country. At present, the company has more than 2,000 employees in the jewelry industry and has 18 professional jewellery companies directly under the company. The company has more than 200 Jindafu gold jewelry stores in China. The development of "Jindabao" has become a famous domestic jewelry brand with international level.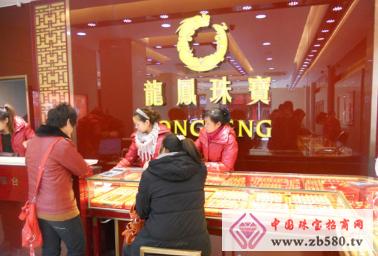 X. Luk Fook Jewellery: Hong Kong famous brand, Hong Kong listed company, well-known brand, top ten jewelry brand. Luk Fook Jewellery Group (Hong Kong) Co., Ltd. was founded in 1983, and the PAKFOOK jewelry brand was born in Hong Kong. Today, Luk Fook Jewellery has developed into one of the largest jewelry design manufacturers in the world. PAKFOOK Luk Fook Jewellery Operations Center and Diamond Gold Purchasing Center are located in New York, Antwerp, Hong Kong and Shenzhen, China. PAKFOOK Jewelry has customers all over the world and its products are sold in more than 30 countries around the world. In China, PAKFOOK Jewelry's self-operated stores and franchise stores have covered more than 20 provinces, more than 60 regions and four municipalities including Beijing, Shanghai, Chongqing and Tianjin. A professional jewelry group that integrates jewelry design, production and processing, wholesale and retail, and franchise.

Polyester Coral Fleece Blanket

Coral Fleece Blanket,Polyester Mink Carpet,Thick Winter Flannel Blanket,Super Soft Polyester Flannel Blanket

Shaoxing Kexin Textile&Carpet Co.,Ltd , https://www.kexintextile.com